Ever since she was a young girl Erin has had a passion for event planning. She is able to take an abstract vision for an event, solidify a concise and realistic plan of action, and execute every last detail of your special day to perfection. Event coordination is now more than just a passion. It is her art and the way in which she puts a little beauty into the world.
I'll cater to nearly any whim that could cross your mind and involve a plate! After all, that's what I've loved doing for more than twenty years.
No matter what the occasion, you need your caterer to manage the minutia with a level of expertise that lets you relax and enjoy.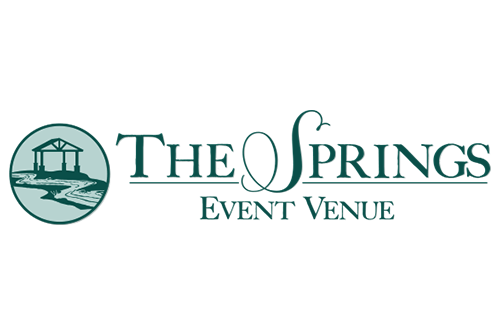 THE SPRINGS employs a professional staff dedicated to outstanding service and proper communication in order to execute receptions and events with ease.
Incredible amenities combined with an elegant, yet rustically beautiful country atmosphere leads to an ideal backdrop to enhance your wedding reception.
Along with every one of our other venues, THE SPRINGS includes choices from the best local vendors, clean up services and professional care.